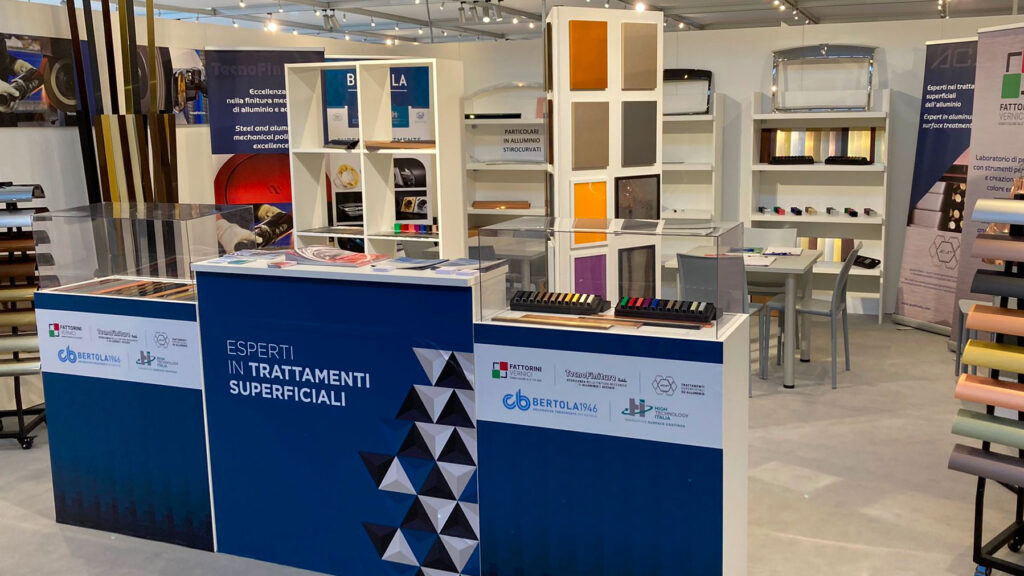 BRIEFLY NEWS:
High Technology Italia protagonist to SICAM in Pordenone.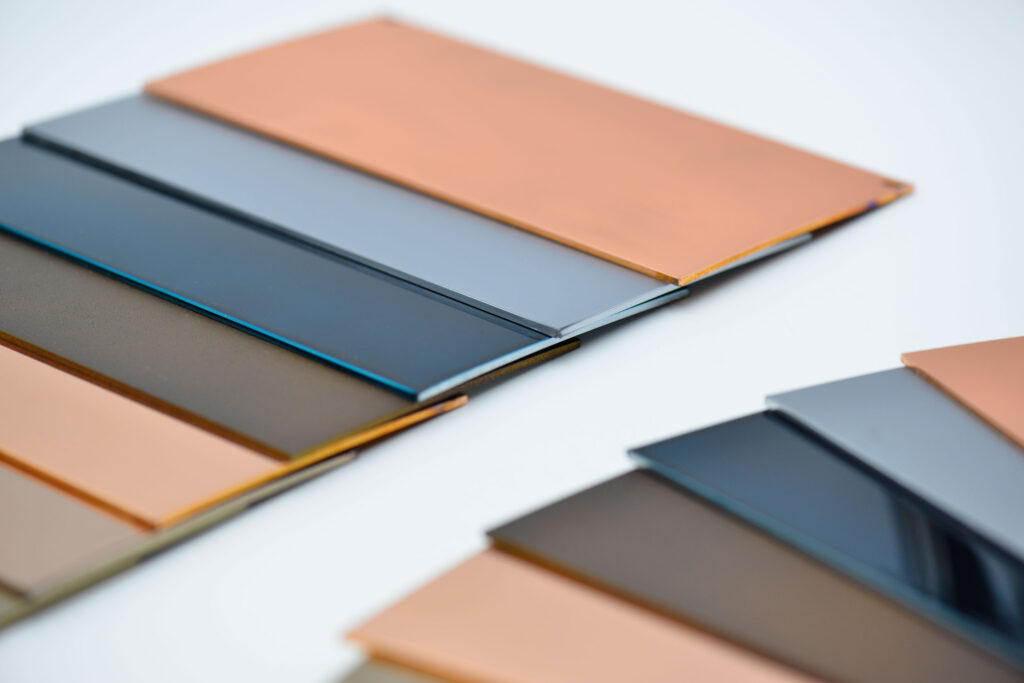 BRIEFLY NEWS:
Bertola Group wants to provide customers with a complete package of surface treatments, being able to include copper plating, nickel plating, chrome plating, PVD and painting treatments.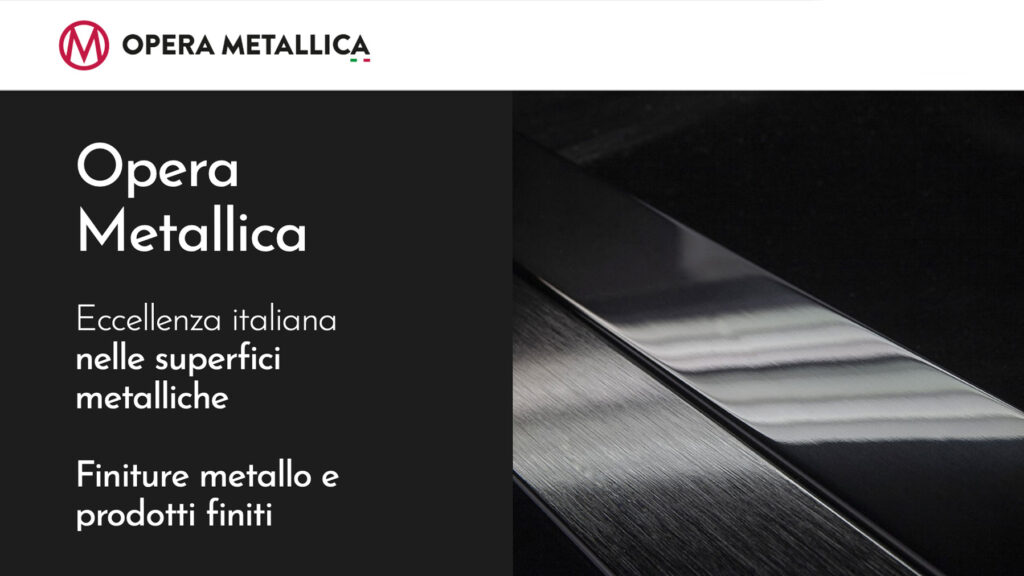 BRIEFLY NEWS::
Opera Metallica is an important synergy between leading companies in surface treatments.