High Technology Italia
division

INNOVATIVE SURFACE COATINGS
High Technology Italia was created in 2017 to propose an innovative and ecological treatment as an alternative to chrome plating, through PVD sputtering technology and high vacuum metallization.
It is one of the few third-party companies that performs basic pre-treatment and protective post-treatment painting, through the use of advanced painting systems and approved paints. In addition to the deposition of metals in high vacuum, H.T. Italia performs anti-fog and anti-scratch technical coatings, transparent and with low thickness, mainly for the motorcycle and outdoor market, guaranteeing high resistance to scratches, chemicals and atmospheric agents.
In recent years H.T. Italia has successfully developed a black plan painting process, able to guarantee the resistance required by the automotive market, and has specialized in the treatment of highly aesthetic painting with customized solutions, offering custom colors to all those customers looking for a product of high value in the home automation, design, fashion and lighting markets.
> Antifog painting

> Antiscratch painting

> Metallization

> PVD

> Black plan painting

> Quality design painting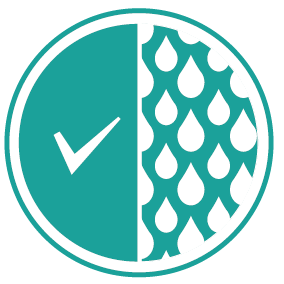 To protect plastic material from environments with high humidity.
With reduced thicknesses and application times, these transparent coatings are used on plastic surfaces for optical applications and they avoid water condensation on the surface, achieving exceptional anti-fog properties.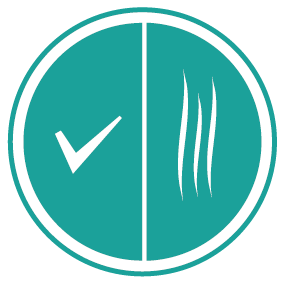 To improve scratch and UV resistance on plastic materials.
By means of special paintings, also UV ones, H.T. Italia provides a treatment to reduce the formation of scratches and acts as a protective layer in order to make the item more resistant and durable,, protecting against UV rays and maintaining transparency, chemical and atmospheric agents resistance. They can also be pigmented, glossy or matte.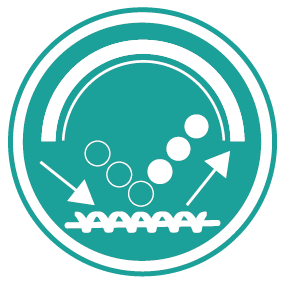 To provide a highly reflective and aesthetic surface.
Working in vacuum conditions in uncontaminated environments, the material is coated with a metallic reflective treatment directly on molded plastic, metal, die-castings, bmc products, or on base painted supports. It is also possible to increase the corrosion and aging resistance with a UV protective painting.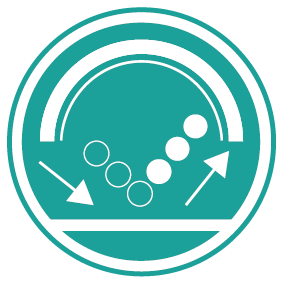 To deposit various metals with high efficiency, control and a wide range of coloration.
Through sputtering technology, H.T. Italia is able to obtain coatings with aesthetic characteristics of different colors (Gold, Copper, Anthracite, Stainless Steel, Chrome) on any substrate, even galvanized, with high efficiency and control. PVD has an attention to the environment, as it eliminates the harmful emissions, which are typical in galvanic processes and it provides a brilliant appearance, high hardness and resistance to corrosion.
To create black products with a high gloss value.
H.T. Italia has specialized in glossy black painting, in particular for automotive and motorcycle first assembly products, with a high gloss value and resistance to corrosion. It is possible to paint both plastic and metal materials, ensuring the compliance with the main automotive specifications with one, two or three coats of painting (primer, base and protection, even matt).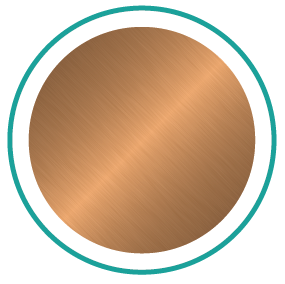 For customized products with different colors and finishes.
H.T. Italia is attentive to market developments, with dedicated solutions for customer needs. Architecture, design, but also aesthetics are expressed through the definition of highly customized finishes. It is possible to combine the same colors on plastic and metal by means of metallic treatments with anodized effect or opaque treatments with Fenix matt effect, to obtain elegant chromatic results.
The high aesthetic requirement of customers is a priority for Bertola group, which has developed over 30 different colors, virtually infinitely customizable, including metallic, matt, high gloss and semi-transparent finishes.