QUALITY, ENVIRONMENT, SAFET
For years, Bertola Group has been committed to complying with applicable regulations and pursuing quality objectives to meet the needs of all customers.
Since 2000 Bertola1946 has been in possession of the Certified Quality Management System according to the ISO 9001 standard, while H.T. Italia obtained the certification in 2019 just over 1 year after its birth. In addition to the ISO 9001 standard, Bertola1946 also achieved the prestigious IATF 16949 certification in 2017 (which replaces the old ISO/TS 16949 specification), a certification that represents the highest quality standard for the automotive sector.
The same commitment towards the surrounding environment and the protection of natural resources has pushed the company since 2003 to implement an environmental management system certified according to the ISO 14001 standard, obtained in 2019 also in H.T. Italia.
During 2010, Bertola1946 began to introduce procedures for the implementation of a Safety Management System into its company, subsequently obtaining the ISO 45001 certification in 2022.
Priority
TO THE ENVIRONMENT
Certifications
BERTOLA1946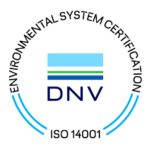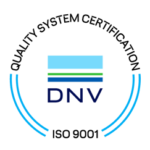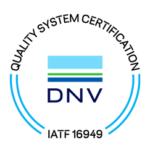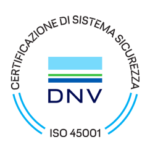 Power of photovoltaic systems
CO2 not released into the atmosphere/year
Area with photovoltaic panels
Certifications
H.T. Italia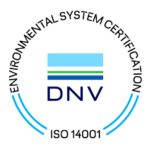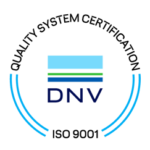 RESPECT FOR THE ENVIRONMENT
While dealing with chemical products, Bertola Group pays particular attention to environmental protection, in such a way as to become among the first companies to invest in cleaner technologies like PVD and trivalent chrome plating and to pursue objectives of environmental impact reduction.