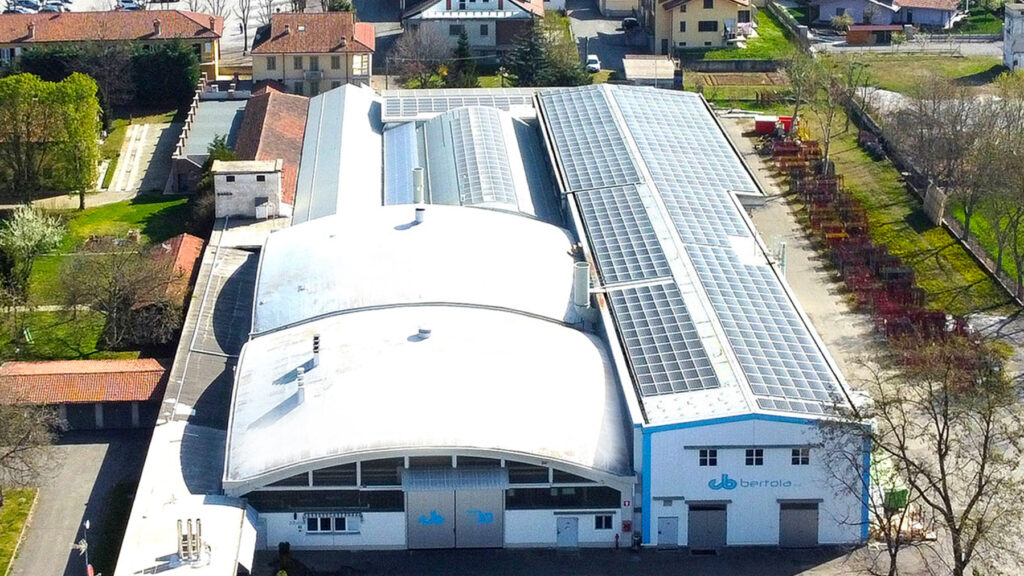 BRIEFLY NEWS:
The energy crisis is worrying Europe; Bertola Group believes it is prudent to be prepared.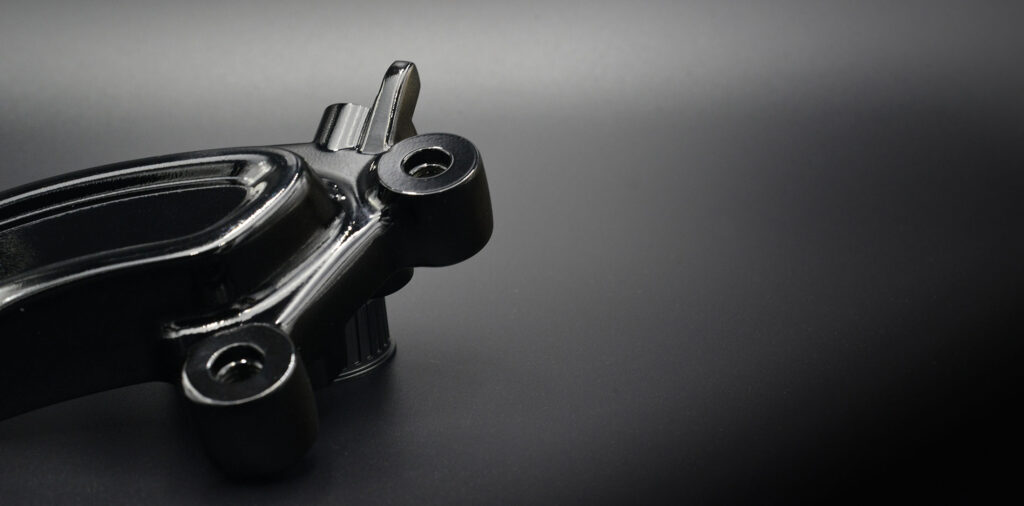 BRIEFLY NEWS:
There is not only bright chrome! Bertola Group is able to create objects with various aesthetic finishes.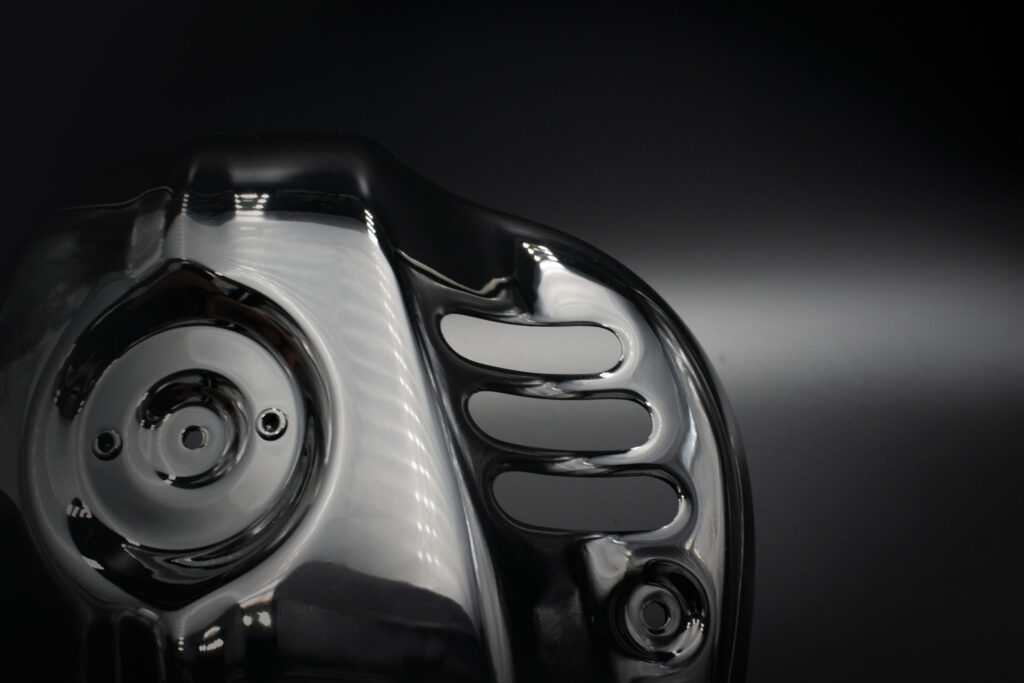 BRIEFLY NEWS:
In the new year Bertola Group started a completely automated line for trivalent chrome plating.